Name: Ayato Mayachi
Nick: Aya kun
Age: 17
Gender: Male
Appearance: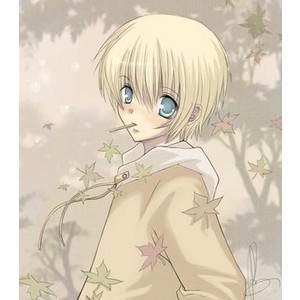 Bio: He is Ken's childhood friend and the only person who understands Ken.
He is a charming and an adorable boy who LOVES eating and has never run out of food. He is also the #1 customer of Tsukushi.
One combo of his puppy eyes and his perfect smiles can touch a person's heart making him a very irresistible person.
He is popular among girls in their academy.
Special Ability: Can read and control minds.